Asian grocery supermarkets and stores are not very easy to navigate. It is essential to know what you want to buy if you're going to make your experience at these stores a comfortable one. These stores offer different varieties of food, including exotic ingredients and brands. Oh yes, and how can you forget the pungent smells of the spices and the seafood? But there is no need for you to worry. For an Asian supermarket or grocery first-timer, here is a list of recommended ingredients and items that you should buy.
Condiments, Spices, And Pastes
It is quite easy to prepare a big plate of veggies that are more appetizing than meat preparations. Every Asian supermarket will have a section entirely dedicated to spices, pastes, and condiments. However, it can get a little overwhelming for you to find something beneficial. So, here's what you require for getting on your very first trip:
Soy sauce
Miso paste
Rice wine vinegar
Sesame oil
Cooking wine
Shrimp paste
Thai curry paste
Fish sauce
Get some vegetables, sauté them, and throw is some of the above-mentioned ingredients. You will end up having less junk right from the beginning. Once you know how to pick the right items, it will be time for you to go for the other interesting ingredients.
Alternative Flours
Potato starch, rice flour, chickpea flour- these are staple groceries that you will find at an Asian store. You will also find rice paper wraps, rice noodles, tapioca starch, and ground millet. These are the right ingredients to incorporate in a gluten-free diet.
Mushrooms
Mushrooms are the other common food ingredient found in Asian supermarkets and that too within affordable rates. The different varieties that you will find in this category include oyster, shiitake, wood ears, and enoki. Keeping mushrooms handy is always a good idea when you are in the habit of preparing Asian dishes. This is because they are healthy alternatives to meatloaves in miso soups.
Mochi
Generally found in the form of a topping in Japanese preparations, this is one ingredient that you should definitely buy at an Asian grocery store. It is an Asian specialty found in different colors, shapes, and sizes. You will get it in plastic wrapping or plastic containers for preserving its freshness.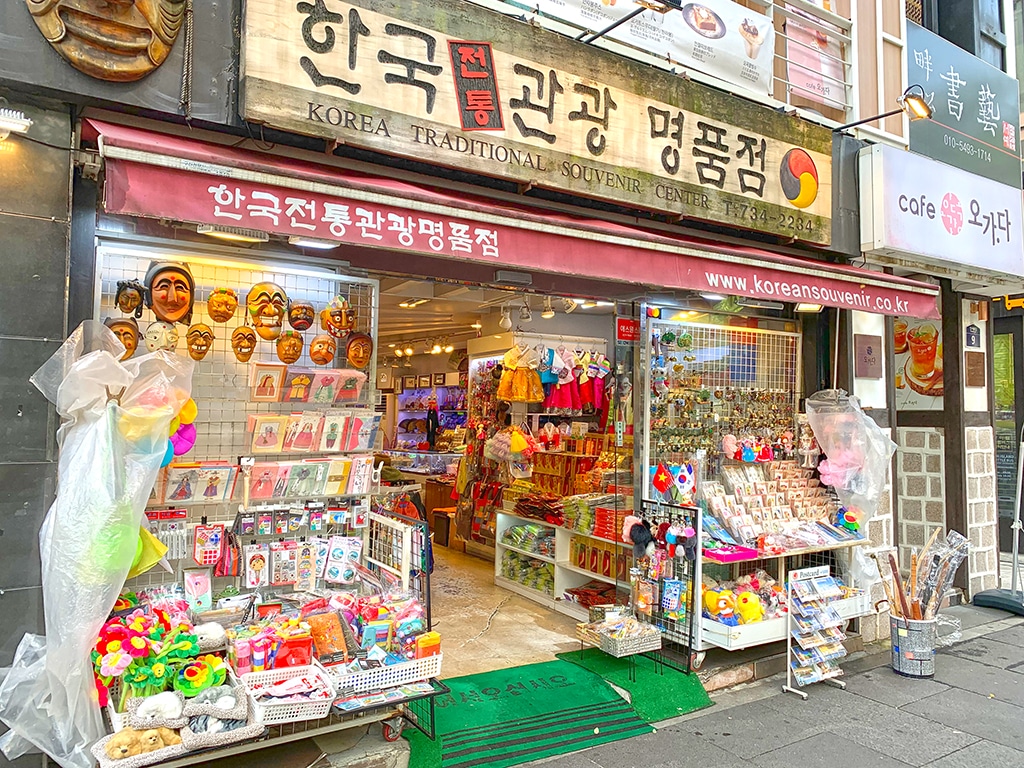 Native Fruit
It might seem intimidating, but the indigenous fruits to the Asian continent are probably hidden gems that you should have your hands at Asian supermarkets. These will include common lychees and mangoes along with persimmons. However, you need to research the variety that you are buying before purchasing it.
Gochujang
One thing that is noteworthy about Asian stores and supermarkets is that the ingredients start hanging out here prior to actually becoming famous. You might have not heard of the Gochujang paste but if you have recently visited an Asian store then you should never miss out on it. It is a cross between hot sauce and miso- a fermented combination of soybeans, red chili, salt, and sticky rice. A spoonful of Gochujang added to stews or soups will make you feel like a cooking genius.
There are several new and exciting ingredients that you can discover at Asian store and supermarkets. These will help you in trying out new recipes and going for new experiments.